Legal services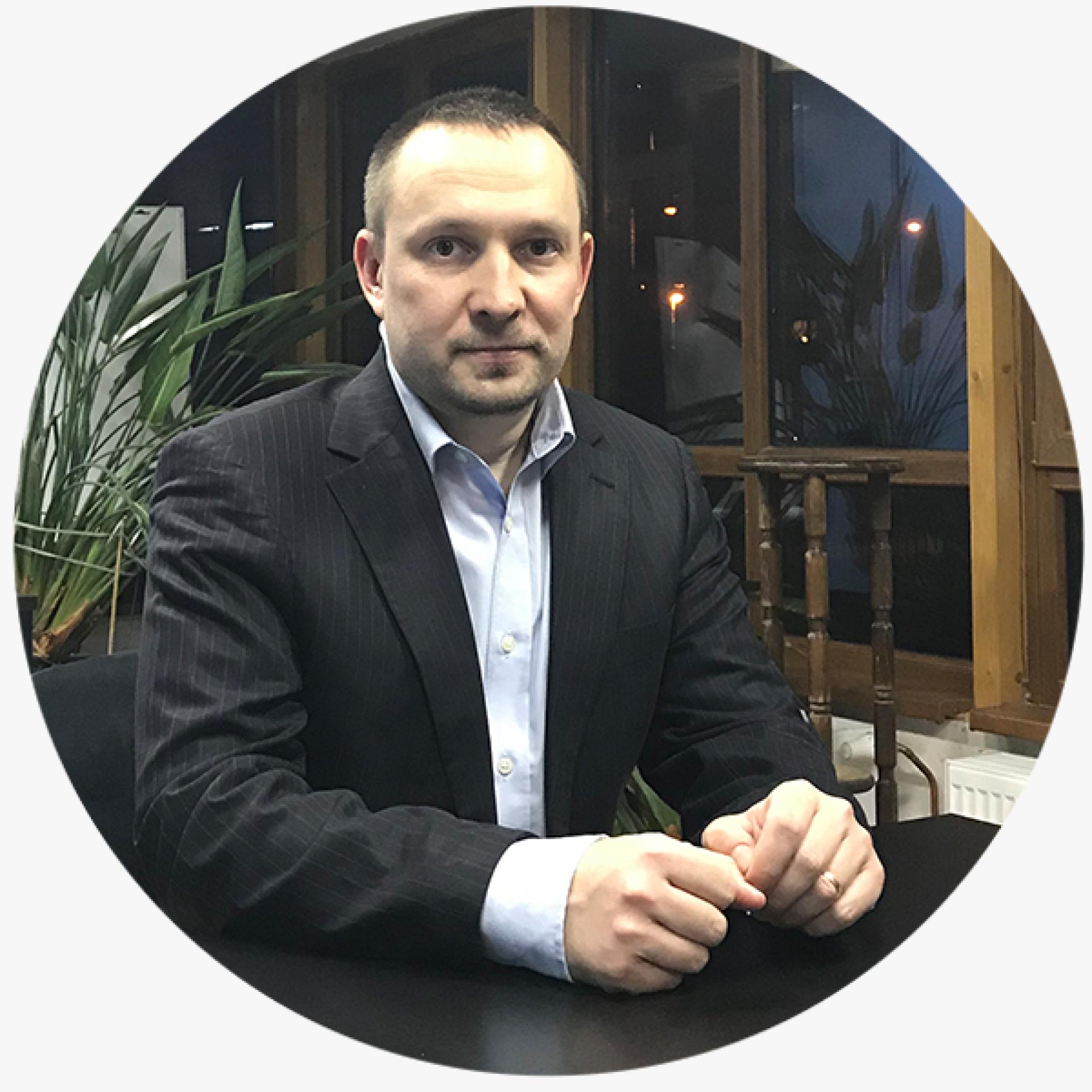 InterEco Services cooperates with a lawyer, Mgr. Pavel Hlavička. He provides legal services for our company and our clients.
Who is your attorney
Mgr. Pavel Hlavička studied at the Faculty of Law of Charles University. Since 2003 he has been working in medium-sized law firm. Since 2007 he is practicing law independently under the registration number of the Czech Bar Association ČAK 11625.
Legal areas we will help you with
Business law
Financial (tax) law
Civil law
Labor law
Real estate
Administrative law
Criminal Law
Debt recovery
If you would like to order legal services, please contact us or fill out the following form.