Accounting and tax records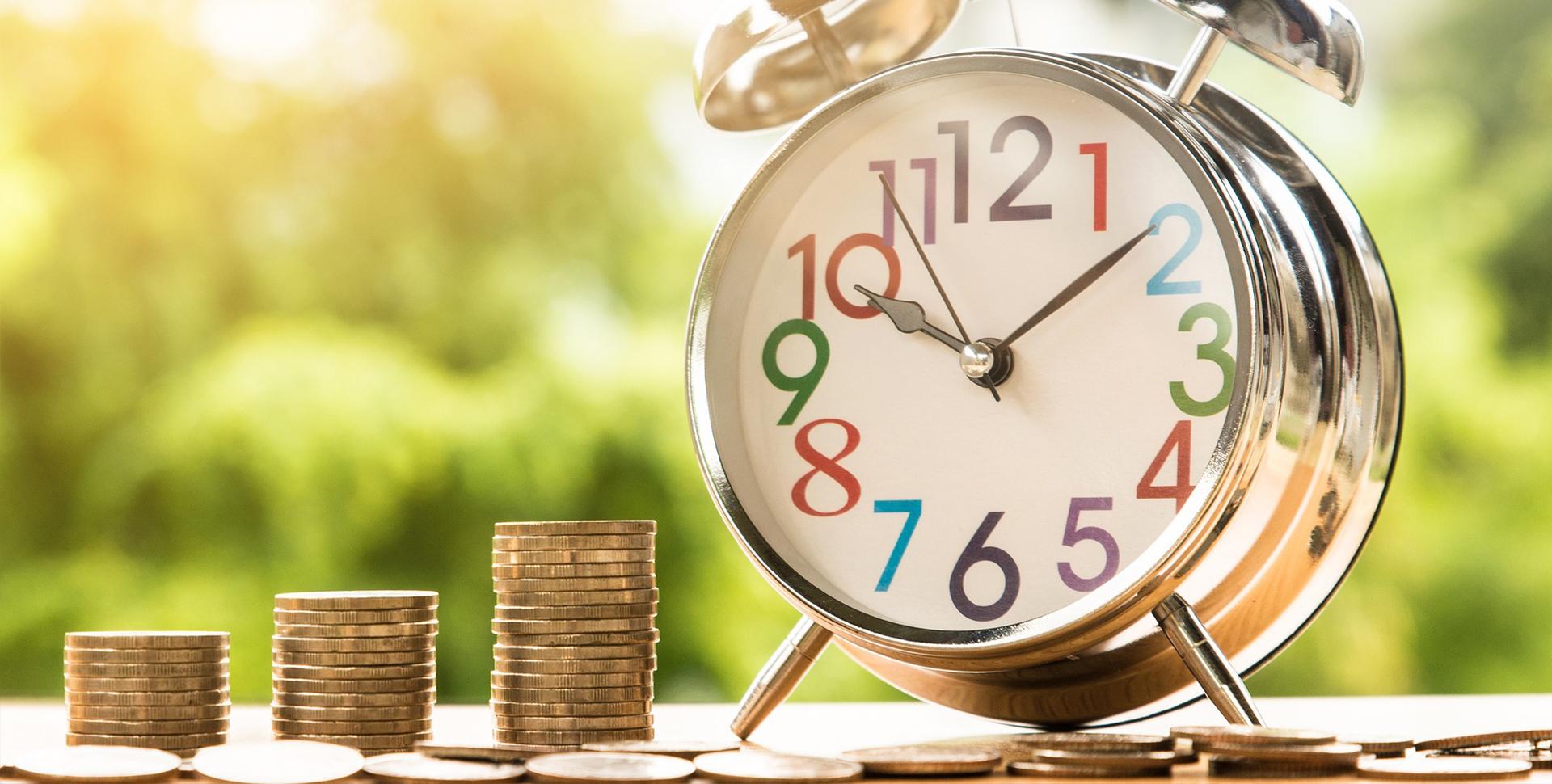 We provide comprehensive accounting services and tax records. Regularly (usually at least once a month) we collect the documents, invoices, bank documents, bank statements, etc. from our clients and then we process the entire accounting and the client receives in the agreed term the accounting outputs (balance sheet and profit and loss account), copies of tax returns (VAT) and payment instructions of obligatory payments. We subsequently archive the accounting documents or return them to our clients.
We audit the accounting
The client can either keep the accounts themselves or enter the original documents via remote access into our program and the account is supervised by our expert within the specified deadlines.
We can access your accounting online
We process the accounting on a specialized accounting program ORSOFT, which is a sophisticated and unique economic and accounting system enabling remote secure Internet access. Clients can thus look into their accounts, provide us basic documents, and leave our experts only checking and accounting of complex cases. The ORSOFT system also allows invoicing, automatic retrieval of bank statements, warehouse management, and other features that save the work of both the accountant and the client and contribute to the high efficiency of our services.
What is accounting
Accounting is a system depicting the economic activity of an entrepreneur. It serves to determine the tax base as well as an important source of information for the entrepreneur himself and for other persons (e.g. for the bank when applying for a loan). By law, accounting must provide a true and fair view of the business.

The person responsible for accounting is always an entrepreneur or a statutory body. By outsourcing of accounting the entrepreneur is assured that the bookkeeping will be conducted properly by law and with professional care. Our tax advisers carry out ongoing review of the accounts, monitor statutory deadlines and new legislation.

Outsourcing of accounting also brings considerable cost savings - our cost of keeping books is, in particular for small and medium-sized companies, always lower than the salary of internal accountants and employees.
We run the tax records
Tax records means an a simplified form of bookkeeping. Just like accounting, it serves to determine the tax base. It contains revenue and expenditure data. Tax records are especially suited for small businesses. We process the tax records on the Pohoda accounting program.
Get in touch and enjoy our services
If you are interested in cooperation, please
contact us
or fill out the inquiry form.